In Today's world more than any content graphic designs and web graphics attract customers attention within a fraction of seconds. With the help of graphics and info-graphics, you can convey the information in much efficient way.
We have a bunch of talented team who work with your brand and carve your ideas into designs in a presentable manner.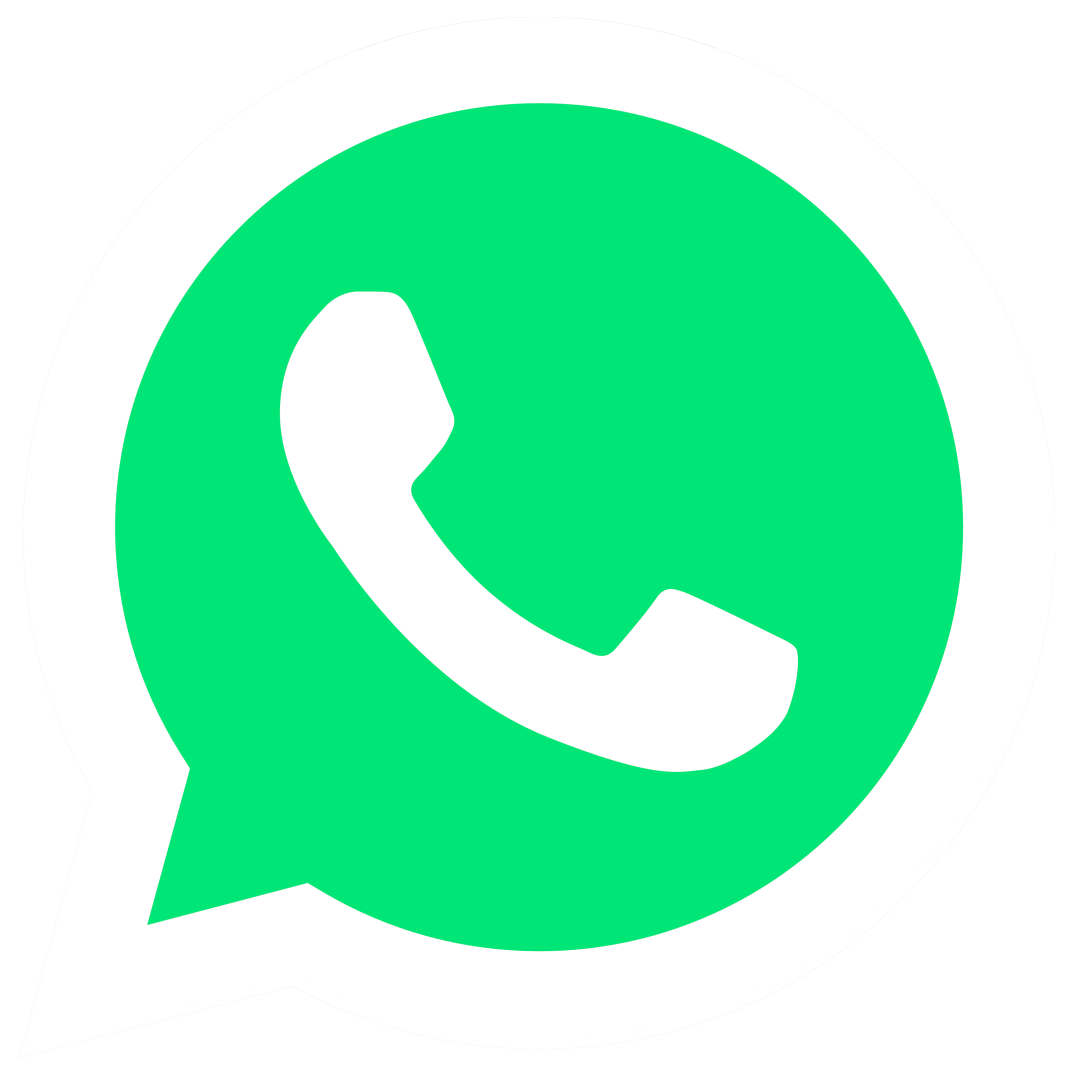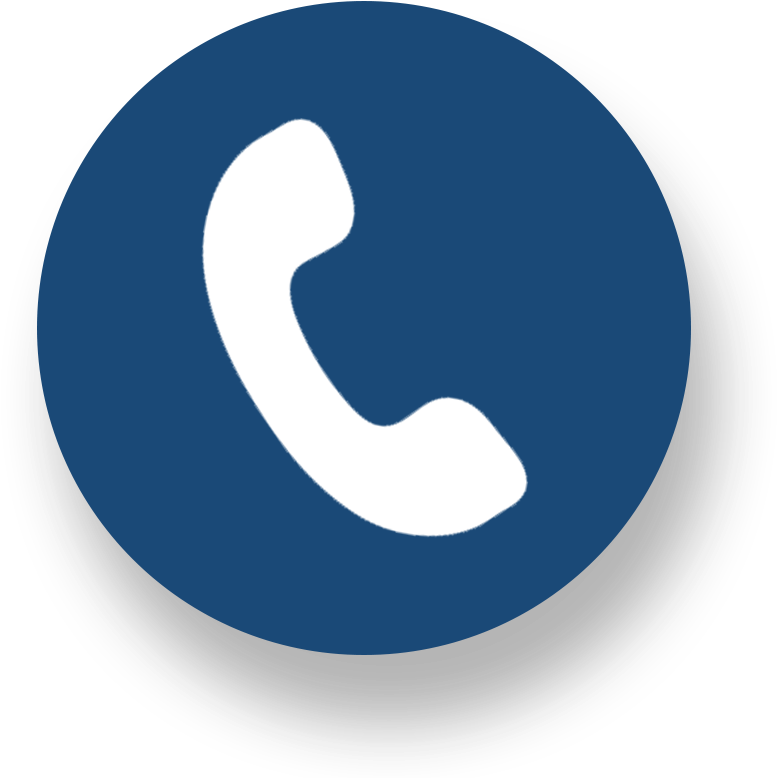 Copyright © 2022 — All rights reserved with AccelDIGI
We're on a mission to build a better future where technology creates good jobs for everyone.