Social media marketing allows us to target the right audience based upon various parameters like Age group, Gender, Area etc.
It also helps you to keep your customers engaged and connected with you, which eventually helps you in Brand recall.
Having a website is always good and one should always have it for their branding and detailed portfolio showcase. But, most of the time a website only provides the online presence and fails to connect with the major chunk of the audience.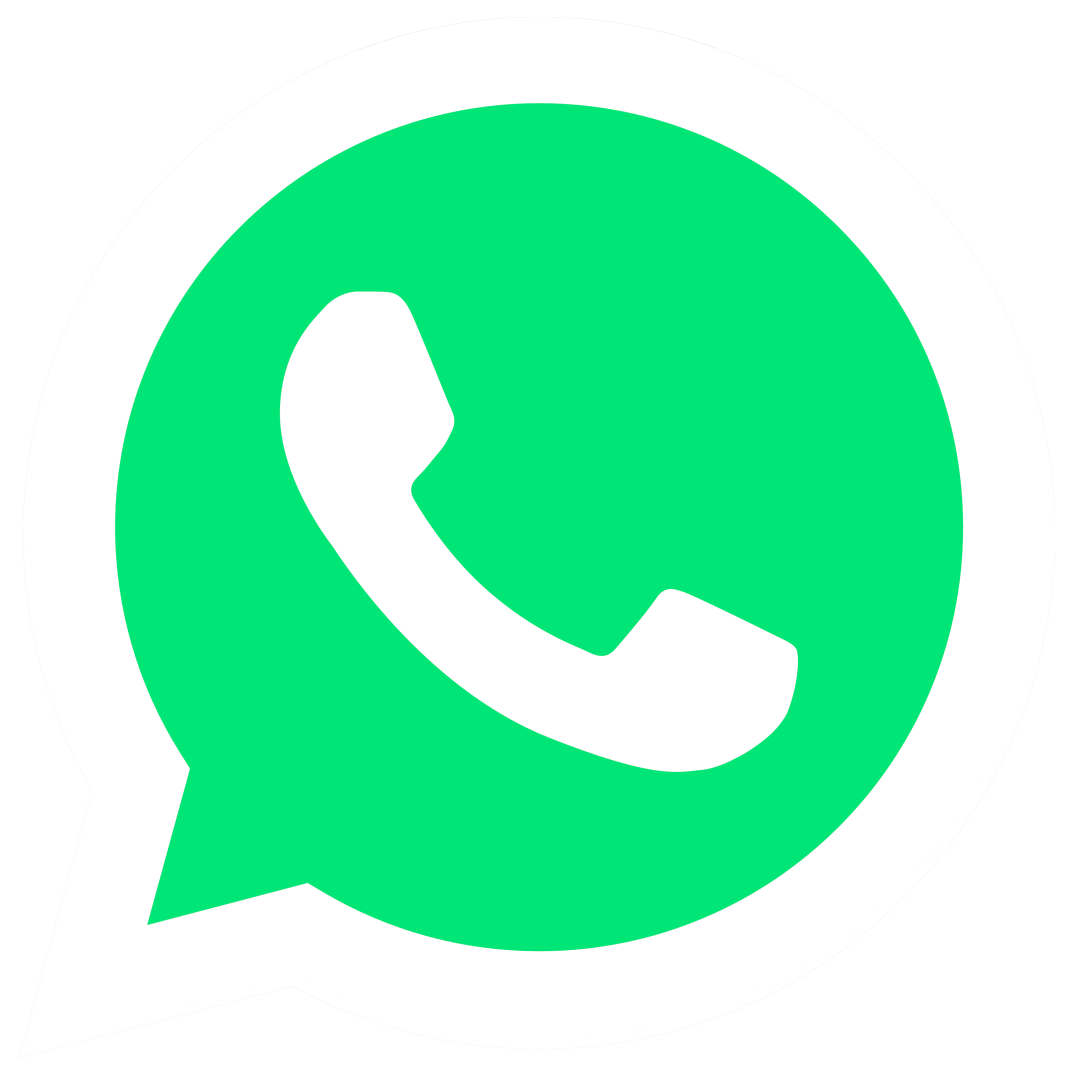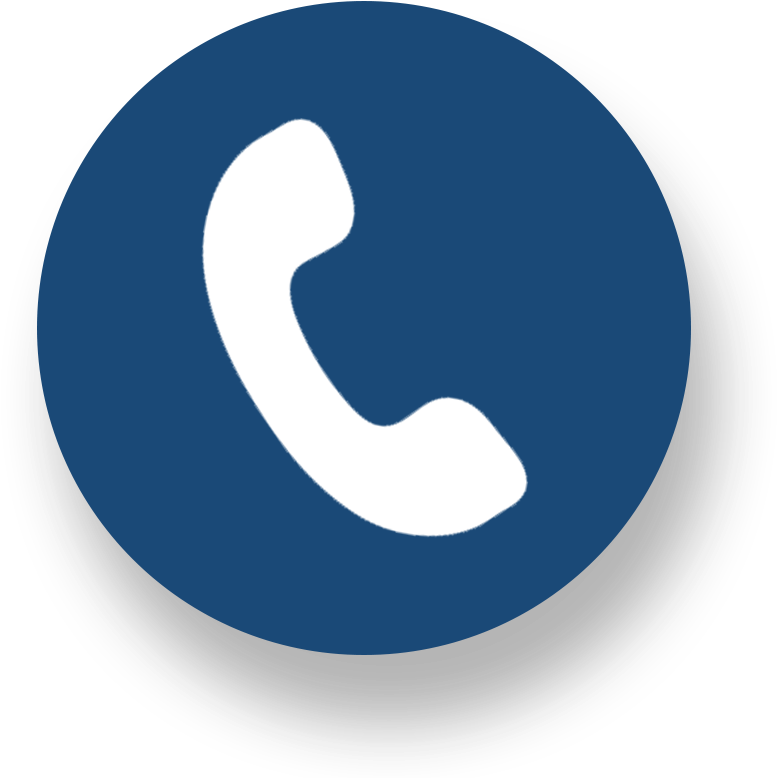 Copyright © 2022 — All rights reserved with AccelDIGI
We're on a mission to build a better future where technology creates good jobs for everyone.