A. User Friendliness:
We develop a website with proper use of taglines, intuitive which is clear and logical. Benefits of being user friendly websites includes:
Availability
Clarity
Relevance
B. Easy to Navigate:
The visitors expect to find Simple & straightforward navigation on your website. We emphasise on:
Developing website legible and easy to read on any screen
Tailoring the navigation bar to your own audience and business
Make sure the navigation is fully responsive
Putting navigation right where users expect to find it
Make fairly straightforward navigation menu
"Easy navigation is the most useful feature of the website"
C. Responsive and interactive
We believe that the website should be Responsive, in other words the web page must look good on all devices. A responsive web design will automatically adjust for different screen sizes and viewports. An Interactive web design helps in connecting with customers in meaningful ways which encourage sharing. We also increase trust through customer psychology.
D. Not overloaded with too much data/story telling
We develop the website in such a way which can describe the information in concise way. Decision makers have limited cognitive processing capacity. There will be reduction in decision quality when the information is overloaded. We put relevant information according to customer need to target the desired audience.
E. Crisp and Catchy
We believe that every aspect of design and content should be carefully placed. We emphasise not on distracting the target audience from the key message or communication. We try to develop and place information in the website that can describe what your company stand for.
"Great webdesign is more than beautiful pictures"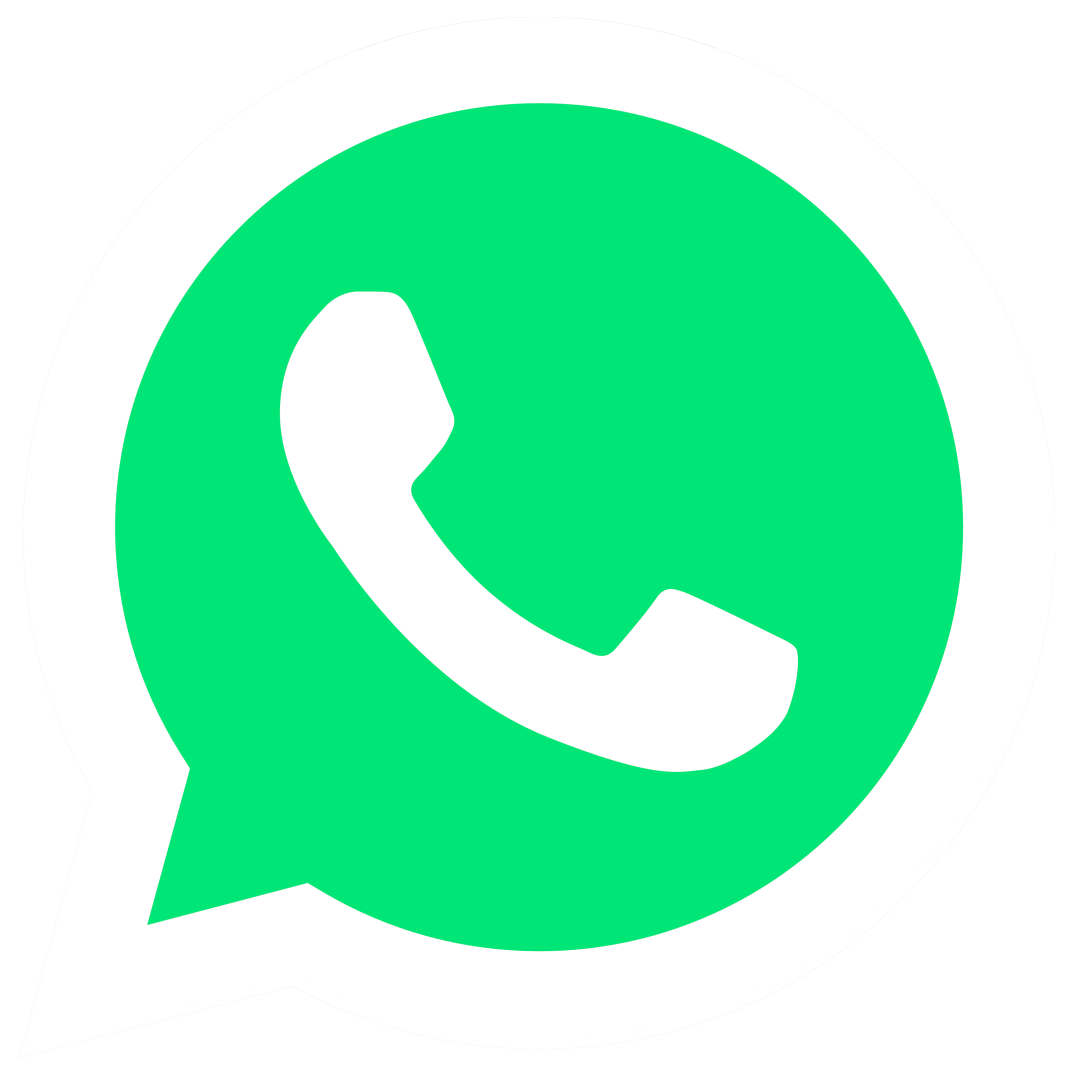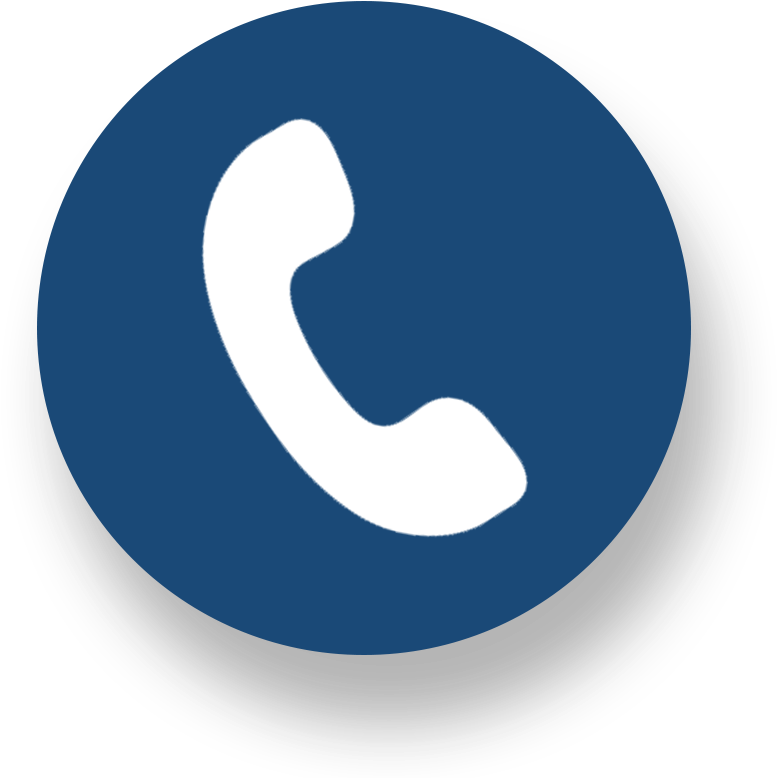 Copyright © 2022 — All rights reserved with AccelDIGI
We're on a mission to build a better future where technology creates good jobs for everyone.